Image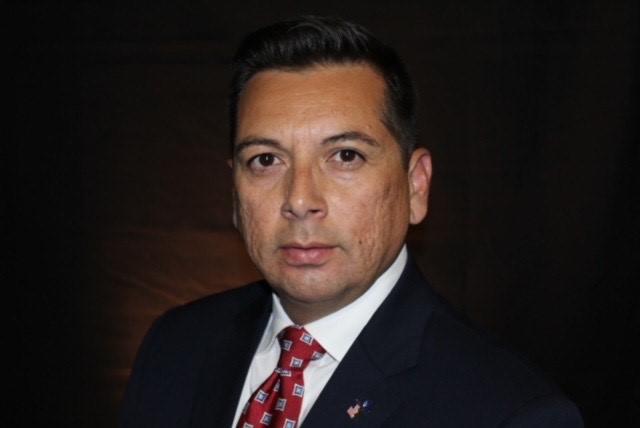 Omar Becerra
Community Action Partnership, Division Manager
Omar Becerra was appointed Community Services Division Manager for the County of Riverside on December 2022. Omar's career spans over 24 years in the Human Services industry where he gained a broad range of knowledge and experience in community-based programs and service delivery. Omar also has administrative and marketing experience in community services and workforce development.
Omar began his management level service in the Department of Defense in June 2001 as a Non-Commissioned Officer (NCO) in the United States Air Force (USAF), serving on active duty for 22 years. Previously, Omar was the regional manager for New York City, where he led and managed eight recruitment centers in the most populated and challenging boroughs in New York. In this capacity, he developed private and public sector educational centers, as well as employment and training opportunities. Omar also served various community and public-based organizations to build their capacity. During his tenure at USAF, Omar worked in a variety of leadership capacities in the Air Force Recruiting Service (AFRS), Air Education Training Command (AETC), as well as Air Force and Human Resource Services Division.
Omar has also served as a Local Veterans Employment Representative (LVER) for the Workforce Services Branch where he provided career services and training to residents in both Riverside and San Bernardino Counties.  Omar has served as Business Services Representative in other levels of government, including the Department of Commerce, Census Bureau.
Omar earned a Bachelors in Human Resources Management from Park University, Parkville, MO and completed the Senior NCO Academy in Leadership at Lackland Air Force Base, TX. Over the last years, Omar has built diverse relationships with Inland Empire local stakeholders and partner organizations, including elected officials and community leaders who help people improve their lives. He has also been committed to meeting the on-going hiring and training needs of regional businesses. We are happy to have him onboard!